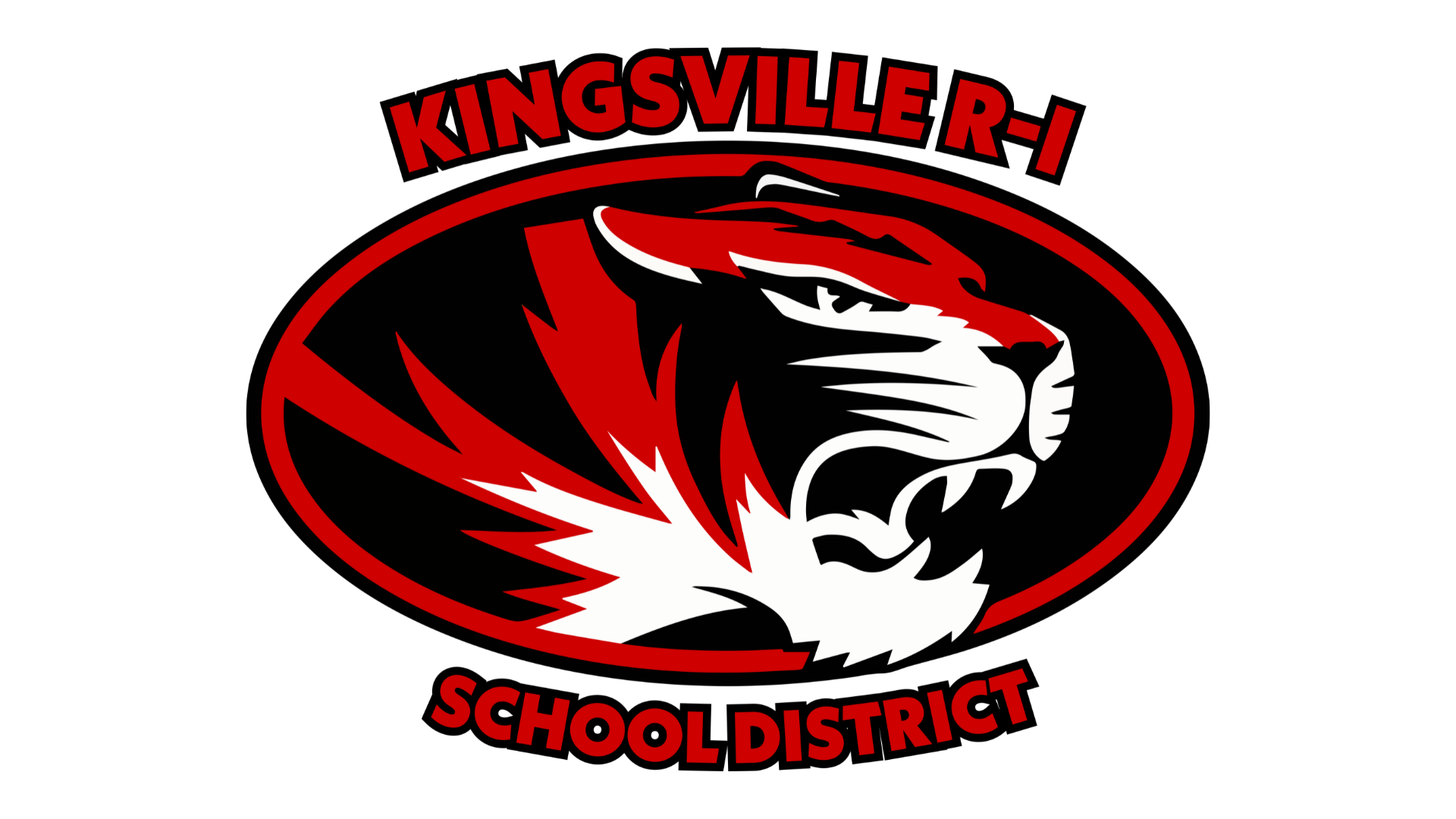 It's a great day to be a Tiger!
Kingsville staff spotlight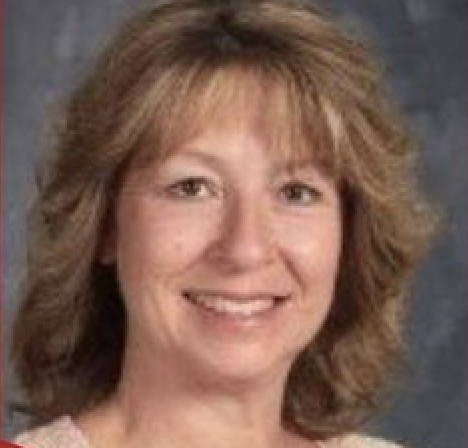 15th year in Kingsville and overall! I love to read mysteries and true crime. I have two German Shorthaired pointers that I love dearly. Now that we're empty nesters we plan on spending more time at the lake with family and friends. I am so excited to start this year. GO TIGERS!!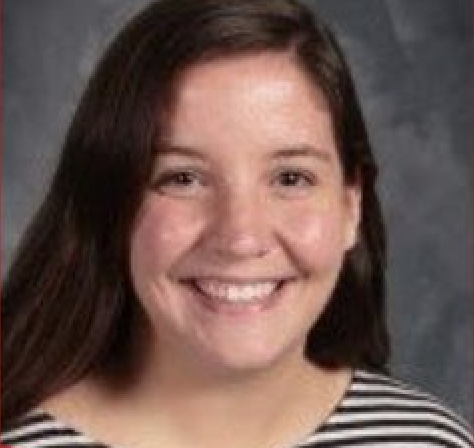 2nd year at Kingsville, 4th year overall! I feel so lucky to be working in Kingsville! Admin, staff, parents, and students have all been so accepting and supportive of me during my first year!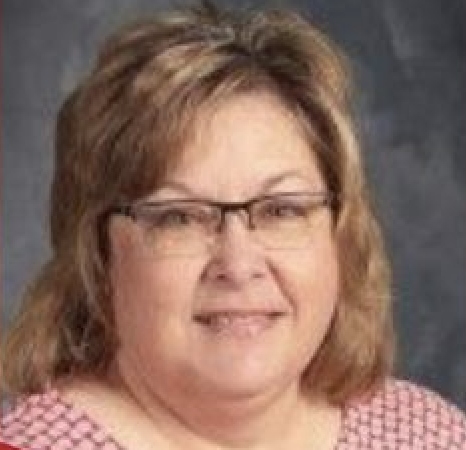 2.5 years in current position, 18 years as a Kingsville School Board Member! Scorekeeper for athletic teams, like to read, quilt, play piano and organ.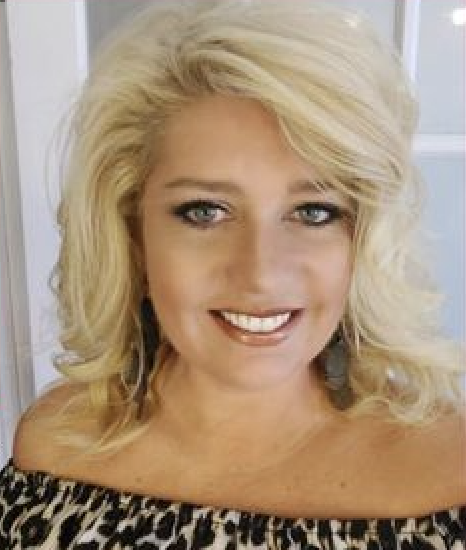 10th year at Kingsville, 14th year in education!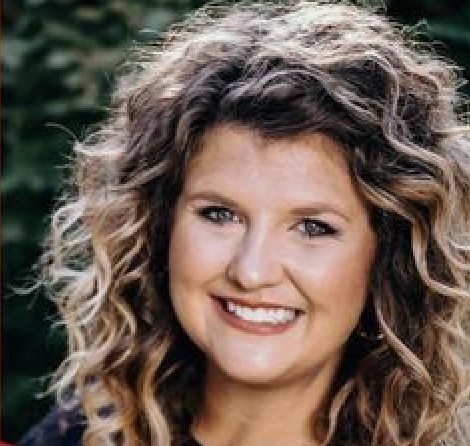 3rd year at Kingsville, 9th year in nursing! My passion in nursing has always been children! I began my career as a burn nurse, then urgent care and then to diabetes education for a bit. I have 2 sweet girls. Lillian 6 and Evelyn 3 months! I can play the violin and love to sing karaoke!